The Judge is Reversed by Frances and Richard Lockridge
When a cat-show judge is murdered, Mr. and Mrs. North are drawn into a hairy homicide

There are three things Pamela North can't resist: cocktails, kittens, and murder. Today, she'll get all three. Still mourning the death of her beloved cat, Martini, Pamela gathers the strength to attend the fifty-third annual Colony Cat Club championship show, where she meets tomcats and tabbies of every stripe. Each one is more adorable than the last, but one of them might just be worth killing for.

Those who dedicate their lives to breeding felines would do anything for one of the Colony's blue ribbons. So when one of the judges is accused of corruption, Pamela writes it off as sour grapes. But when the judge is found with his head bashed in and his precious kitties mewling beside his body, Pamela and her husband, Jerry, jump at the chance to investigate. For Mrs. North, this kind of killing is catnip.

The Judge Is Reversed is the 24th book in the Mr. and Mrs. North Mysteries, but you may enjoy reading the series in any order.
---
"Class A." —The Saturday Review of Literature on Murder Out of Turn
"One of the funniest and most satisfactory mysteries in this excellent series." —The New Yorker on Payoff for the Banker
Buy this book from one of the following online retailers:





Click here to find more books and exclusive content

Visit The Mysterious Bookshop, the oldest mystery bookstore in the country.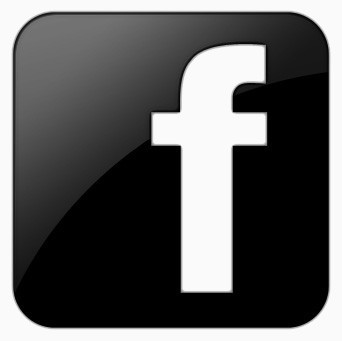 facebook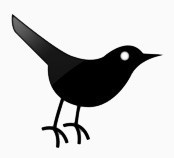 twitter
---
Blogroll: