The Long Skeleton by Frances and Richard Lockridge
When a television hostess is killed in their hotel, Mr. and Mrs. North investigate the murder of America's girl next door

From coast to coast, everyone in America knows the smiling face of Amanda Towne. The most celebrated interviewer on television, she's a beacon of honesty and warmth . . . when the cameras are rolling. Amanda will do whatever it takes to stay at the top of her profession, and she doesn't mind stepping on the little people—until the day someone stops her in her tracks.

Amanda doesn't know it, but her decorating advice is the reason Pamela North has decided to repaint her apartment. But when Mr. North comes home and finds the fumes unbearable, the couple checks into the Breckenridge Hotel, whose famous suites are large enough for Pam; Jerry; their cat, Martini . . . and Amanda Towne, whom Jerry finds lying dead on the bed. The story of who put her there is simply unbelievable, even by the standards of primetime television.

The Long Skeleton is the 22nd book in the Mr. and Mrs. North Mysteries, but you may enjoy reading the series in any order.
---
"Class A." —The Saturday Review of Literature on Murder Out of Turn
"One of the funniest and most satisfactory mysteries in this excellent series." —The New Yorker on Payoff for the Banker
Buy this book from one of the following online retailers:





Click here to find more books and exclusive content

Visit The Mysterious Bookshop, the oldest mystery bookstore in the country.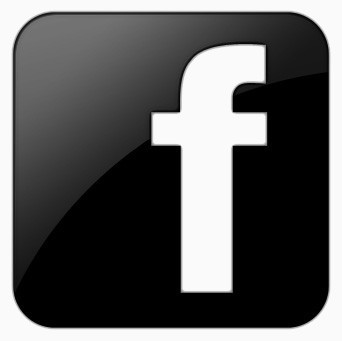 facebook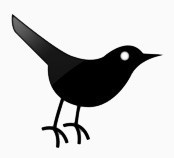 twitter
---
Blogroll: