The Man Who Slept All Day by Craig Rice
A weekend getaway among friends becomes an occasion for murder in this "entertaining tantalizer" of a whodunit (Kirkus Reviews)

Eccentric brothers Frank and George Faulkner are hosting a weekend house party at the legendary Ravensmoor estate. The guests include a pair of struggling newlyweds, a brutal criminal attorney, a fading chorus girl, and a freeloading couple who live off the fat of their friends. All of them are acquaintances save for a mousy stranger who's more shadow than man.

Then, one by one, each visitor makes the same startling discovery: George's corpse snuggled under the covers of his bed. It could've been another of his tasteless practical jokes—if not for the gaping wound in his neck. Why everyone's been assembled to partake in a murder is only the first mystery. Because the party at Ravensmoor is just getting started . . .
Buy this book from one of the following online retailers:





Click here to find more books and exclusive content

Visit The Mysterious Bookshop, the oldest mystery bookstore in the country.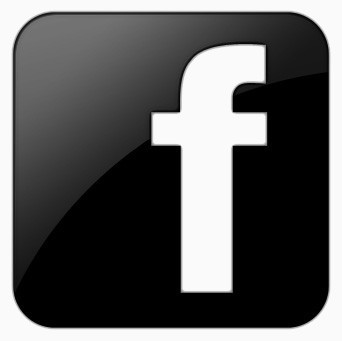 facebook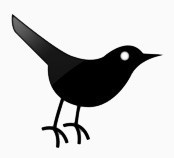 twitter
---
Blogroll: