The Shape of Fear by Hugh Pentecost
At New York's stateliest hotel, the manager has a revolution on his hands
When the leading lights of international society come to New York, no place will do but the Beaumont Hotel. And inside the famous halls of this Manhattan landmark, manager Pierre Chambrun holds every key. Suave, charming, and unflappable, he is as comfortable with the kitchen staff as with the hotel's most luminous guests. And now he has a murder to solve.
For longer than anyone can remember, white-haired gentleman Murray Cardew has lived in the Beaumont, his presence lending the debonair class of a bygone era. But when the dapper old fellow is found murdered in his room, suspicion falls on Digger Sullivan, a rakish playboy who was recently caught trying to rob his ex-lover's suite. And as Chambrun and his press man, the indefatigable Mark Haskell, investigate Sullivan's past, they find a tangled conspiracy of murder and intrigue with roots in one of the deadliest conflicts the African continent has ever seen.
---
"Pentecost [is] a real pro. . . . A lively package." - New York Times
"A certain hand, and a crafty mind. . . . Ingenious." - New Yorker
"The Hotel Beaumont is where I shall go if I die in a state of grace." - Anthony Boucher
Buy this book from one of the following online retailers:




Click here to find more books and exclusive content

Visit The Mysterious Bookshop, the oldest mystery bookstore in the country.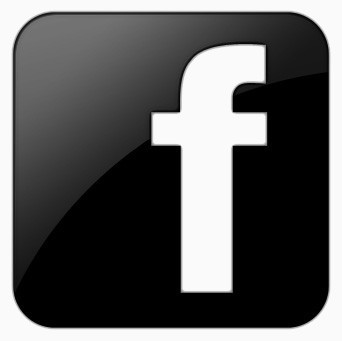 facebook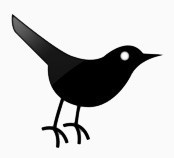 twitter
---
Blogroll: