The Sunday Pigeon Murders by Craig Rice
Two New York City street photographers develop a deadly get-rich-quick scheme in this novel from "the grand dame of mystery mixed with screwball comedy" (Ed Gorman)

Resourceful Bingo Riggs and his partner, Handsome Kusak, are in the sucker-bait business, snapping candid pics of tourists off Central Park. Their fly-by-night enterprise can be irresistible to souvenir lovers, but with one camera in a pawnshop and their developing room in the bathtub of a two-room dump near Hell's Kitchen, their venture is wretchedly underexposed—until they stumble upon an insurance fraud scheme between the allegedly dead eccentric Mr. S. S. Pigeon and his business partner and beneficiary.

There's only one way for Bingo and Handsome to muscle in on that half-million-dollar claim: Kidnap Pigeon and blackmail his coconspirator. Unfortunately, their foolproof plan comes with mobsters, a dodgy chorus girl, multiple murders, a refrigerated corpse, and the strange Mr. Pigeon himself, who, it seems, likes being a hostage. In fact, he has no intention of escaping. It's the surest way to protect his own secret—which could be Bingo and Handsome's biggest threat.

The first mystery writer ever to make the cover of Time magazine, Craig Rice is a "composite of Agatha Christie's ingenuity, Dashiell Hammett's speed, and Dorothy Sayers's wit" (Louis Untermeyer, Gold Medal Award–winning poet).

The Sunday Pigeon Murders is the 1st book in the Bingo Riggs and Handsome Kusak Mysteries, but you may enjoy reading the series in any order.
Buy this book from one of the following online retailers:





Click here to find more books and exclusive content

Visit The Mysterious Bookshop, the oldest mystery bookstore in the country.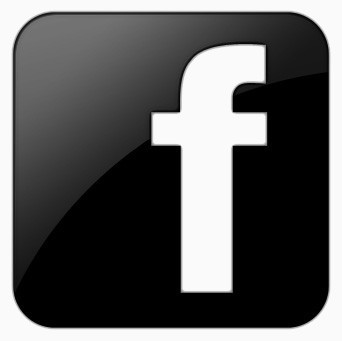 facebook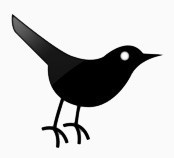 twitter
---
Blogroll: