Time of Terror by Hugh Pentecost
When an army of freedom fighters takes the entire Beaumont hostage, Chambrun contemplates a commando attack
Pierre Chambrun, the elegant manager of the Beaumont Hotel, gets the call just after breakfast: The fifteenth floor has been seized. Armed with guns, grenades, and plastic explosives, a gang of guerrillas has taken the daughters of the British ambassador hostage, and they are ready to kill to make themselves heard. For these men are combatants, veterans of the war in Vietnam who have come to demand justice for South Vietnamese political prisoners, as well as the release of American soldiers accused of massacring civilians and court martials for the generals who started the war in the first place. Their demands are impossible, but their firepower cannot be ignored.
As Chambrun scrambles to rescue his hotel, he does everything he can to stall the madmen, including sending them all the room service they can eat. But in just a few days, trigger fingers will start to itch, and the world-famous Beaumont Hotel may be blown sky high.
---
"The Hotel Beaumont is where I shall go if I die in a state of grace." —Anthony Boucher
"Hugh Pentecost's best stories seem usually to be those about Pierre Chambrun, resident manager of that superb hotel de luxe, the Beaumont." —The New York Times
"A certain hand, and a crafty mind. . . . Ingenious." —The New Yorker
Buy this book from one of the following online retailers:





Click here to find more books and exclusive content

Visit The Mysterious Bookshop, the oldest mystery bookstore in the country.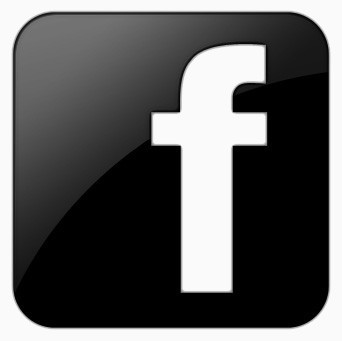 facebook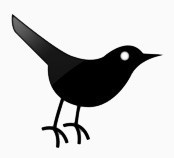 twitter
---
Blogroll: