Trouble Follows Me by Ross Macdonald
In the last days of World War II, a sailor discovers a transcontinental conspiracy
It is February 1945, and the war in the Pacific is nearing its climax. In Hawaii on his way to a new post, US Navy ensign Sam Drake stumbles across the girl of his dreams. Mary is a disc jockey, with a voice that's famous across the islands for playing late night jazz that no young lover can resist. Before he can follow this modern siren home, they go to check on Mary's coworker Sue—but that lovely young lady will never spin another record.
They find her strung up and dangling outside the window of a bathroom, her face twisted into an ugly mask. The police call it suicide, but Sam is not so sure. Few beautiful women, even suicidal ones, are willing to be so hideous in death. Looking into Sue's past, he finds another corpse—and a dangerous conspiracy that stretches all the way back to his Motor City home.
---
"The greatest mystery novelist of his age, I would argue, even greater than Chandler." —John Connolly, author of Every Dead Thing
"[The] American private eye, immortalized by Hammett, refined by Chandler, brought to its zenith by Macdonald." —The New York Times
"No once since Macdonald has written with such poetic inevitability about people, their secret cares, their emotional scars, their sadness, cowardice, and courage. He reminded the rest of us of what was possible in our genre." —Jon Lutz, author of Single White Female
Buy this book from one of the following online retailers:


* This book is also available in print from Amazon, Barnes & Noble, and The Mysterious Bookshop.



Click here to find more books and exclusive content

Visit The Mysterious Bookshop, the oldest mystery bookstore in the country.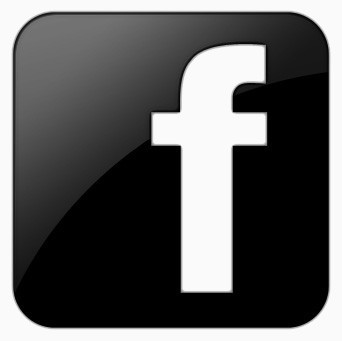 facebook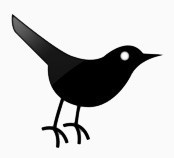 twitter
---
Blogroll: