Unhappy Hooligan by Stuart Palmer
A newspaperman investigates the strange case of a murdered society clown
Howie Rook does not care for the police. After a long career in newspapers, he has seen too many cases loused up by unimaginative detectives to have any faith in by-the-book investigation. Recently retired, he spends his leisure hours writing letters to the editor regarding police stupidity. He's so good at pointing out the department's screw-ups that it has decided to reach out to him. They have an impossible crime, and it requires an amateur's eye.
Real estate magnate James McFarley is found dead in a locked room, a bullet in his chest, and clown make-up on his face. The police have no suspects, no witnesses, and no hope but Rook. The amateur's skill is about to be put to the test. Will he find the killer, or will he end up looking sillier than a murdered clown?
---
"One of the world's shrewdest and most amusing detectives." —New York Times
"[Withers is] of the first and still one of the best." —Anthony Boucher
"Full of fun and delightful people. A really terrific plot." —Chicago Daily News, on Four Lost Ladies
Buy this book from one of the following online retailers:





Click here to find more books and exclusive content

Visit The Mysterious Bookshop, the oldest mystery bookstore in the country.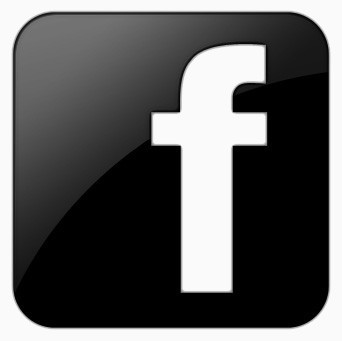 facebook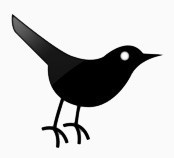 twitter
---
Blogroll: