Untidy Murder by Frances and Richard Lockridge
When a magazine editor falls from his window, the case lands in the laps of Mr. and Mrs. North

The body hits the pavement at 12:25 p.m., but Dorian Hunt doesn't know a thing about it. She has come to the offices ofEsprit magazine to deliver some sketches, and she has a meeting with the art director, Paul Wilming. When his secretary opens the door, Wilming isn't in his office. He's not anywhere on the floor. But there's a cigarette burning in the ashtray, a window open to the sky . . . and a tragedy on the sidewalk below.

The case is handed over to Dorian's husband, Lt. William Weigand, who can't help but involve the indefatigable amateur sleuths Jerry and Pamela North. In their own particular gin-sodden fashion, they'll find the hand that pushed Wilming— but can they do it before another body begins the same long, deadly fall?
---
"Well plotted, smooth, and urbane." —The New York Times on The Dishonest Murderer
"Class A." —The Saturday Review of Literature on Murder Out of Turn
"One of the funniest and most satisfactory mysteries in this excellent series." —The New Yorker on Payoff for the Banker
Buy this book from one of the following online retailers:





Click here to find more books and exclusive content

Visit The Mysterious Bookshop, the oldest mystery bookstore in the country.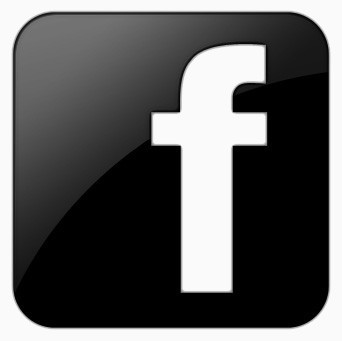 facebook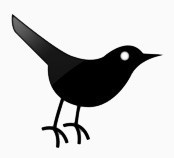 twitter
---
Blogroll: