Voyage into Violence by Frances and Richard Lockridge
Sailing to Havana, Mr. and Mrs. North find their vacation dogged by death

Stepping out of her stateroom, Pamela North is rather disappointed to see a man with a sword. She had hoped this cruise would be a respite from murder, mayhem, and crime, and she finds pirates to be dreary. As it happens, she's wrong on all counts. The man with the sword is no pirate, and this trip will not offer an escape from death.

As the ship embarks on an eight-day voyage to Havana and Nassau, the Norths will find the sword-bearing gentleman is far from the strangest passenger onboard. The Carib Queen transports daiquiri-swilling dowagers, a bizarre private detective, and at least one jewel thief. And when one of their fellow passengers is found with a sword buried in his chest, Pamela and Jerry must find the killer—or risk spoiling their entire vacation.

A Voyage into Violence is the 21st book in the Mr. and Mrs. North Mysteries, but you may enjoy reading the series in any order.
---
"Class A." —The Saturday Review of Literature on Murder Out of Turn
"One of the funniest and most satisfactory mysteries in this excellent series." —The New Yorker on Payoff for the Banker
Buy this book from one of the following online retailers:





Click here to find more books and exclusive content

Visit The Mysterious Bookshop, the oldest mystery bookstore in the country.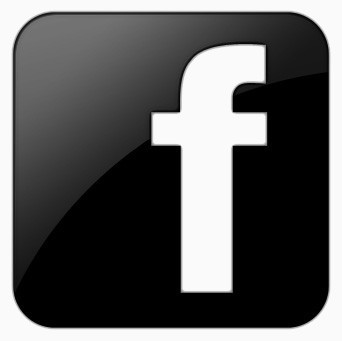 facebook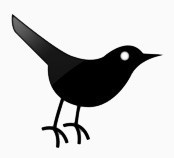 twitter
---
Blogroll: