With Intent to Kill by Hugh Pentecost
In the pool of the Beaumont Hotel, a teenager is found murdered and faceless
Manhattan's charitable circles know no finer place for a fundraiser than the stately Beaumont Hotel, whose brilliant manager Pierre Chambrun will do whatever it takes to make Good Samaritans feel at home. This means that after popular singer Stan Nelson has completed his annual twenty-four-hour telethon for cancer research, Chambrun is loath to wake the crooner from his well-earned sleep. But there has been a murder in the hotel's pool, and that means no good deed will go unpunished.
A young man is found floating in the water, his face a bloody mess, his pockets empty of everything but a telethon pledge card bearing Stan's autograph. The star swears he doesn't recognize the corpse, but as Chambrun and his team dig into the secrets behind the charity, they discover a tangled plot involving sin and religion, and the deadly consequences that can come from doing good.
---
"The Hotel Beaumont is where I shall go if I die in a state of grace." —Anthony Boucher
"Hugh Pentecost's best stories seem usually to be those about Pierre Chambrun, resident manager of that superb hotel de luxe, the Beaumont." —The New York Times
"A certain hand, and a crafty mind. . . . Ingenious." —The New Yorker
Buy this book from one of the following online retailers:





Click here to find more books and exclusive content

Visit The Mysterious Bookshop, the oldest mystery bookstore in the country.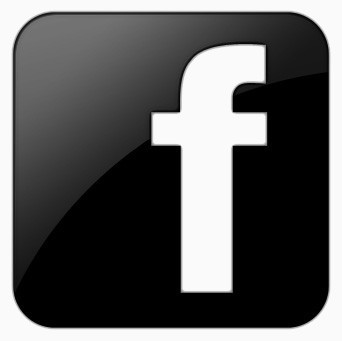 facebook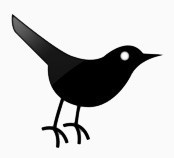 twitter
---
Blogroll: