Raffles: The Amateur Cracksman by E. W. Hornung
The cracking debut of A. J. Raffles, proper English gentleman and jewel thief extraordinaire
Sometimes the greatest of partnerships are born in the direst of moments. For Bunny Manders and A. J. Raffles, such a moment comes when a bad night at the baccarat tables threatens to end in suicide. Hundreds of pounds in the red, Bunny grows so desperate that he asks Raffles, a former classmate who captained their public school's cricket team, for help. When Raffles hesitates, Bunny pulls a gun out of his coat pocket and puts it to his head. "I never dreamt you had such stuff in you, Bunny!" says Raffles, a gleam in his eye. A few hours later, he and his old school chum break into a jeweler's shop and steal thousands of pounds' worth of diamonds and gemstones. Disaster averted, adventures begun.
In these thrilling stories, E. W. Hornung introduced the world to a duo as gifted at burglary as Sherlock Holmes and Watson are at detection. Full of sophisticated banter, hair-raising close calls, and nefarious schemes, Raffles: The Amateur Cracksman is a masterwork of crime fiction and irrefutable proof that there truly is honor among thieves.
This ebook features a new introduction by Otto Penzler and has been professionally proofread to ensure accuracy and readability on all devices.
---
"One of the most remarkable triumphs of the late nineteenth-century Romantic imagination." — C. P. Snow
"There are few finer examples of short-story writing in our language than these." — Arthur Conan Doyle
Buy this book from one of the following online retailers:





Click here to find more books and exclusive content

A. J. Raffles has served as inspiration for numerous films, the earliest of which was made in 1905. The adaptations and spinoffs that followed included two silent American films and two with sound. 1930's Raffles gave the familiar character a comedic role, and F. Scott Fitzgerald is rumored to have worked on the script of the 1939 film of the same name. There have also been two made-for-TV films (Raffles, 1975 and The Gentleman Thief, 2001) and a television series based on the character.

Visit The Mysterious Bookshop, the oldest mystery bookstore in the country.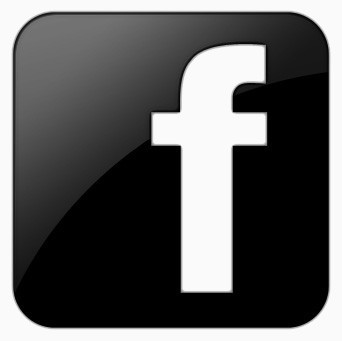 facebook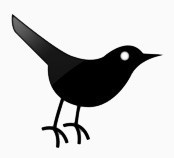 twitter
---
Blogroll: