Blood Echoes by Thomas H. Cook
A true-crime account of a vicious massacre and the legal battles that followed
It was not a clever killing. On May 5, 1973, three men escaped from a Maryland prison and disappeared. Joined by a fifteen-year-old brother, they surfaced in Georgia, where they were spotted joyriding in a stolen car. Within a week, the four young men were arrested on suspicion of committing one of the most horrific murders in American history.
Jerry Alday and his family were eating Sunday dinner when death burst through the door of their cozy little trailer. Their six bodies are only the beginning of Thomas H. Cook's retelling of this gruesome story; the horrors continued in the courtroom. Based on court documents, police records, and interviews with the surviving family members, this is a chilling look at the evil that can lurk just around the corner.
---
"With this scorching indictment of the legal and court systems, Cook shows how justice was not done in the case of the 1973 Alday mass murder, perhaps the most famous crime in Georgia history." - Publishers Weekly
"Cook's narrative . . . is vivid." - Library Journal
"Cook has shown himself to be a writer of poetic gifts, constantly pushing against the presumed limits of crime fiction." - Los Angeles Times Book Review
Buy this book from one of the following online retailers:






Visit The Mysterious Bookshop, the oldest mystery bookstore in the country.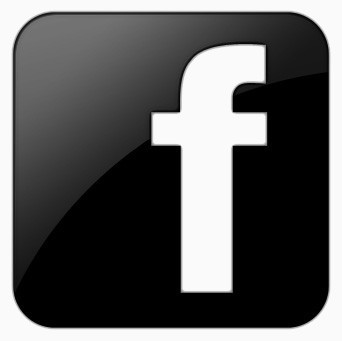 facebook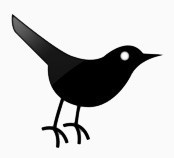 twitter
---
Blogroll: