Elizabeth Is Missing by Lillian de la Torre
The true story of the eighteenth-century English maidservant at the center of a fascinating criminal mystery

On New Year's Day, 1753, Elizabeth Canning disappeared. An eighteen-year-old girl, she was unremarkable in every respect, from her appearance to her disposition, but she was about to become the most famous person in London. When she reappeared one month later, starving and ill, she claimed she had been abducted and held captive by a woman named Susannah Wells, who wanted Elizabeth to work for her as a prostitute. Based on Elizabeth's testimony, Wells was arrested, tried, and convicted—but the case was just getting started.

Convinced the young woman was lying, the Lord Mayor of London set out to uncover the truth. What followed was one of the most celebrated criminal cases of the era. The controversy, which threatened to tear London apart, revolved around one frightened, mysterious girl.

Meticulously researched and irresistibly readable, Elizabeth Is Missing is the definitive account of one of the most unusual cases of the eighteenth century, a must-read for fans of historical true crime.
Buy this book from one of the following online retailers:





Click here to find more books and exclusive content

Visit The Mysterious Bookshop, the oldest mystery bookstore in the country.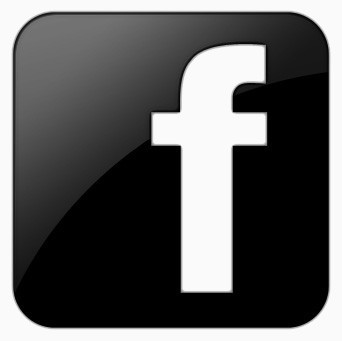 facebook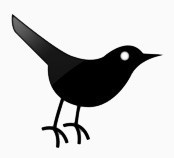 twitter
---
Blogroll: