Masquerade by Lowell Cauffiel
When a Detroit doctor's secret life gets out of hand, killers come for him
In the exclusive suburb of Grosse Pointe, Alan Canty was a respected psychologist, with clients drawn from wealthy families across Detroit. But at night, he ventured into the city's seedy south side, where, under the name Dr. Al Miller, he met with prostitutes. One girl in particular caught Dr. Al's eye: a skinny teenage drug addict named Dawn, an ex-honor student who had fallen under the spell of a pimp named Lucky. Canty became their sugar daddy, spending thousands to buy them clothes, cars, and gifts. But when the money ran out, Canty's luck went with it-and he was soon found hacked to pieces, his body scattered across Michigan.

Covering the trial for the local press, Lowell Cauffiel became enthralled by this story of double lives and double crosses. In this thrilling true crime tale, Cauffiel shows what happens when deception turns fatal.
---
"A marathon reading adventure that will remind you of Capote, . . . Wambaugh, Vincent Bugliosi, and everyone else who's written about the ultimate crime of murder." —Jack Olsen, author of Son
"[Cauffiel] conveys a sense of a man's loss of control and helpless spiraling into disaster throughout his highly readable narrative." —The New York Times
"A compelling work of true crime, obsession, and grotesque tragedy." —Detroit Free Press
Buy this book from one of the following online retailers:





Click here to find more books and exclusive content

Visit The Mysterious Bookshop, the oldest mystery bookstore in the country.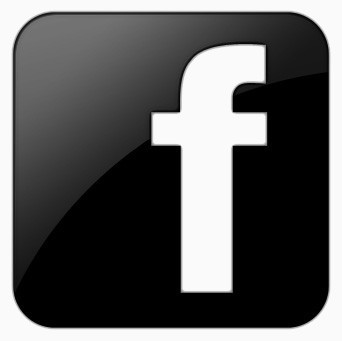 facebook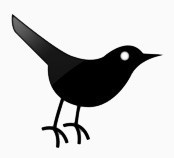 twitter
---
Blogroll: