The Girl on the Gallows by Q. Patrick
A gripping legal thriller by the Edgar Award–winning author who wrote the Peter Duluth Mysteries as Patrick Quentin

Patrick Quentin, best known for the Peter Duluth puzzle mysteries, also penned outstanding detective novels from the 1930s through the 1960s under other pseudonyms, including Q. Patrick and Jonathan Stagge. Anthony Boucher wrote: "Quentin is particularly noted for the enviable polish and grace which make him one of the leading American fabricants of the murderous comedy of manners; but this surface smoothness conceals intricate and meticulous plot construction as faultless as that of Agatha Christie."

There was nothing apparently remarkable about Percy Thompson and his wife, Edith. But when Percy is savagely stabbed to death, the proper appearance of their marriage collapses, revealing a dark side that will become the scandal of the nation.

For behind their bland suburban veneer was a relationship already fractured by petty jealousy and a wife's desire for more out of life. A desire that was satisfied by young Frederick Bywaters, who found himself under Edith's spell almost immediately and would follow his devotion to the end of a rope—all the while proclaiming Edith's innocence.

Written as both a compelling thriller and an observation of the law, morality, and the crushing weight of public opinion, The Girl on the Gallows is a classic chronicle of blinding love, cold-blooded murder, and inevitable justice.
Buy this book from one of the following online retailers:





Click here to find more books and exclusive content

Visit The Mysterious Bookshop, the oldest mystery bookstore in the country.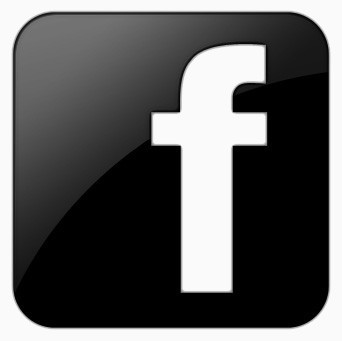 facebook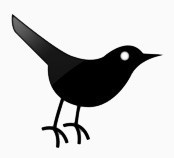 twitter
---
Blogroll: