A. A. Milne
A. A. Milne (1882-1956) was an English author and playwright best known for his children's story collections Winnie-the-Pooh and The House at Pooh Corner. Milne was also a regular contributor to Punch magazine and published numerous adult titles, of which The Red House Mystery, his only detective story, is the most famous.
Books by this author

Visit The Mysterious Bookshop, the oldest mystery bookstore in the country.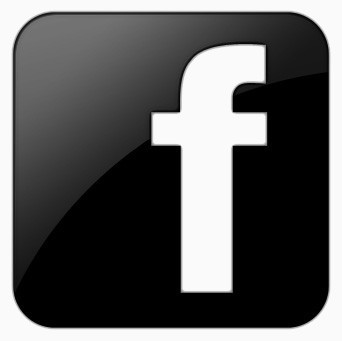 facebook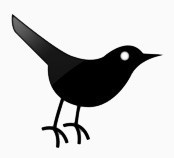 twitter
---
Blogroll: