About Mysterious Press
Otto Penzler, proprietor of The Mysterious Bookshop in TriBeCa, founded The Mysterious Press in 1975. The imprint was devoted to printing the best mystery, crime and suspense books, using fine paper and top dust jacket artists, as well as offering many limited, signed editions.
It went on to publish such best-selling authors as James Ellroy, P.D. James, Donald E. Westlake, Eric Ambler, Ross Macdonald, Isaac Asimov, Ed McBain, Kingsley Amis and Elmore Leonard, both in hardcover and paperback.
Now, The Mysterious Press is back--and it's gone digital, putting out books through MysteriousPress.com.
Working in conjunction with Open Road Integrated Media, this 21st-century publishing house will take books from some of the most distinguished crime, mystery and suspense writers in the world, and offer them in digital reading formats. And we're maintaining our commitment to quality - our books will be carefully formatted, expertly proofread, and will be accompanied by professionally-designed covers.
The books offered by MysteriousPress.com are currently out of print but protected by copyright, and will take advantage of digital reading formats to bring classic fiction to new audiences.
You can follow MysteriousPress.com on Facebook and Twitter.
Mysterious Press also releases new fiction at Grove/Atlantic.

Visit The Mysterious Bookshop, the oldest mystery bookstore in the country.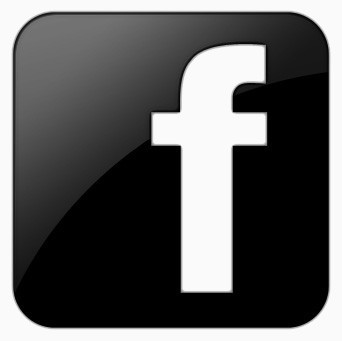 facebook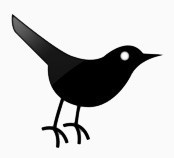 twitter
---
Blogroll: