About Otto Penzler
Otto Penzler is the president and CEO of MysteriousPress.com.
He's also the proprietor of The Mysterious Bookshop in New York City and is regarded as the world's foremost authority on crime, mystery and suspense fiction.
Penzler founded The Mysterious Press in 1975, which he later sold to Warner Books (1989). He reacquired the imprint in 2010 and it now publishes original books as an imprint at Grove/Atlantic, and both original works and classic crime fiction through MysteriousPress.com, in partnership with Open Road Integrated Media.
In Fall 2018, Penzler established Penzler Publishers, which launched American Mystery Classics, a collection of newly-reissued mystery and detective fiction, many of which that had been unavailable for several decades. He also teamed up with Pegasus Books to launch Scarlet, a joint publishing venture specializing in psychological suspense aimed at female readers
He was the publisher of The Armchair Detective, the Edgar-winning quarterly journal devoted to the study of mystery and suspense fiction, for seventeen years. He also created the publishing firms of Otto Penzler Books and The Armchair Detective Library. He currently has imprints at Grove/Atlantic in the United States and Head of Zeus in the U.K., publishing such authors as Thomas H. Cook, Andrew Klavan, Thomas Perry, Robert Olen Butler, Charles McCarry, and Joyce Carol Oates.
Penzler is also a prolific editor, and his most recent anthologies includeThe Big Book of Female Detectives, The Big Book of Sherlock Holmes Stories, In Pursuit of Spenser (BenBella) and The Best American Noir of the Century (Houghton Mifflin Harcourt), with James Ellroy.
Since 1997, he has been the Series Editor of The Best American Mystery Stories of the Year (Houghton Mifflin Harcourt), featuring guest editors Robert B. Parker, Sue Grafton, Ed McBain, Donald E. Westlake, Lawrence Block, James Ellroy, Michael Connelly, Nelson DeMille, Joyce Carol Oates, Scott Turow, Carl Hiaasen, George Pelecanos, Jeffery Deaver, Lee Child, Harlan Coben, Robert Crais, Lisa Scottoline, Laura Lippman, James Patterson, Elizabeth George, John Sandford, and Loiuse Penny.
He also was the co-series editor (with Thomas H. Cook) of the annual Best American Crime Reporting (Ecco/HarperCollins). Other mystery anthologies, containing all original stories, include Dangerous Women and a series of seven sports-themed books, including Murder Is My Racquet, (tennis), Murderer's Row (baseball) and Murder on the Ropes (boxing).
Penzler has won two Edgar Awards, for Encyclopedia of Mystery and Detection in 1977 and The Lineup in 2010. The Mystery Writers of America awarded him the prestigious Ellery Queen Award in 1994 and the Raven--the group's highest non-writing award--in 2003.
He was born July 8, 1942. He lives in New York and Connecticut.
Agent:
Nat Sobel
Sobel Weber Associates
146 East 19th Street
New York, NY 10023
(212) 420-8585

Visit The Mysterious Bookshop, the oldest mystery bookstore in the country.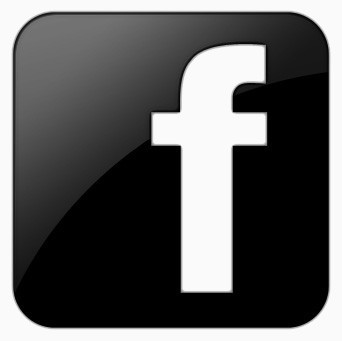 facebook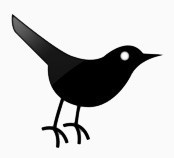 twitter
---
Blogroll: