Anna Katharine Green
Anna Katharine Green (1846-1935) was an American writer and one of the first authors of detective fiction in the United States. Her book The Leavenworth Case, published in 1878, became a wildly successful bestseller. Green went on to write dozens of mysteries and detective novels. She died in Buffalo, New York.
"This atmospheric and suspenseful mystery well deserves a modern audience." —Publishers Weekly
"I have read [The Leavenworth Case] through at one sitting. Dozens of times I have stopped to admire the fertility of invention." —Wilkie Collins
"America's greatest writer of detective stories." —Boston Times
Books by this author

Visit The Mysterious Bookshop, the oldest mystery bookstore in the country.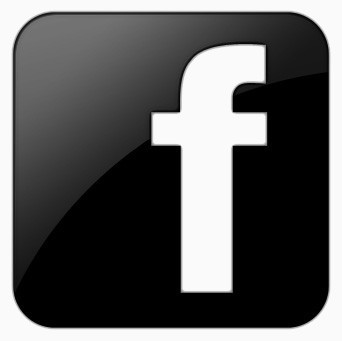 facebook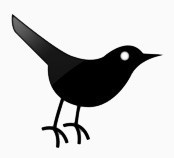 twitter
---
Blogroll: