Edward Keyes
Edward M. Keyes (1927–2002) was born and raised in the Bronx, New York. He graduated from Fordham University, where he wrote for the newspaper and was a lefty pitcher for the baseball team. He continued writing for more than forty years, first as a newspaper reporter, columnist, and editor for small-town New York dailies, and later as a staff writer for such magazines as Look and Quick. His articles appeared in Sports Illustrated, Cosmopolitan, True, American Weekly, Inc. Magazine, and TV Guide, among others, and he cowrote a syndicated newspaper column with famed trial lawyer Melvin Belli.

In 1956 Keyes coauthored, with Al Schact (the Clown Prince of Baseball), My Own Particular Screwball, and in 1969, he collaborated with author Robin Moore on the bestselling thriller The French Connection, which was adapted into an Academy Award–winning film of the same name. He is the author of the Edgar Award–nominated and New York Times–bestselling true crime book The Michigan Murders; Double Dare, a suspense thriller set in New York City based on the true story of an undercover police informant; and Cocoanut Grove, a spellbinding, minute-by-minute account of the fire that destroyed Boston's Cocoanut Grove nightclub in November 1942.

Keyes and his wife and partner, Eileen Walsh Keyes, raised seven children in New Rochelle, New York. He spent his final years retired in San Diego, California.
Books by this author

Visit The Mysterious Bookshop, the oldest mystery bookstore in the country.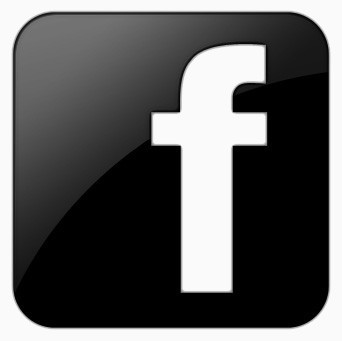 facebook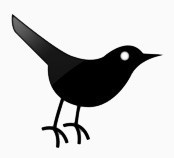 twitter
---
Blogroll: