Elsa Lewin
Elsa Lewin is a psychoanalyst and author of fiction. In 1984 she drew on her deep understanding of psychology to write I, Anna, a richly textured thriller set against the backdrop of the New York City singles scene. In 2012 I, Anna was adapted for the screen in a British production starring Charlotte Rampling and Gabriel Byrne. Lewin continues to practice psychoanalysis in New York City.
"Marriage, divorce, sexual animosity and isolation are the subjects of this fascinating, psychological suspense story." —Library Journal
"A brilliant character study of a middle-aged woman who has lost her husband to a younger woman and her daughter to maturity." —Booklist
"Freud would have loved this passion-hate tale of a desperate woman, a lonely detective, and a victim who demanded more than Anna could offer." —Lucy Freeman, author of Fight Against Fears
Books by this author

Visit The Mysterious Bookshop, the oldest mystery bookstore in the country.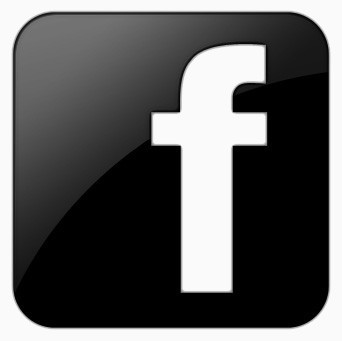 facebook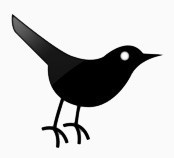 twitter
---
Blogroll: