Frank Gruber
Frank Gruber (1904–1969) was an enormously prolific author of pulp fiction. A stalwart contributor to Black Mask magazine, he also wrote novels, producing as many as four a year during the 1940s. His best-known character was Oliver Quade, "the Human Encyclopedia," whose adventures were collected in Brass Knuckles (1966), and will soon be republished in ebook format as Oliver Quade, the Human Encyclopedia, featuring brand-new material, from MysteriousPress.com, Open Road Integrated Media, and Black Mask magazine.
"Good, riotous fun." —The New York Times on The Hungry Dog

Visit The Mysterious Bookshop, the oldest mystery bookstore in the country.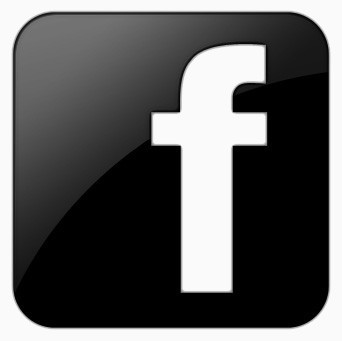 facebook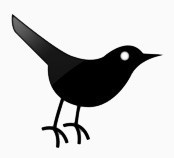 twitter
---
Blogroll: