James Carlos Blake

James Carlos Blake (b. 1947) is one of the America's most highly regarded living authors of historical crime fiction. Born in Mexico, his family moved regularly when he was a child, living in various towns along the border and coast before finally settling in Texas when he was six. After a stint in the army, Blake attended the University of South Florida and received a Master's degree from Bowling Green State University, both universities where he would later teach. In 1997 he left teaching to write full-time.
Blake's first novel, The Pistoleer, was published in 1995 to overwhelming acclaim. Its unusual format—with each chapter told from a different character's perspective—caused critics to dub it an unusually promising debut. Since then Blake has written eight novels and one collection of stories, most of which dealt with real-life characters from the American west. He lives and works in Arizona. You can find his website here.
"While his works are frequently brutal and bloody, James Carlos Blake is a formidable writer [and] a deft stylist, welding the language with power and authority." - Tucson Weekly
"Blake writes with a fearless precision and a ruthless sensibility, his prose is spare and tough, and his descriptions detailed and cinematic." - Publishers Weekly
Books by this author

Visit The Mysterious Bookshop, the oldest mystery bookstore in the country.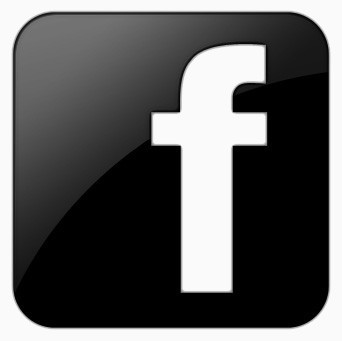 facebook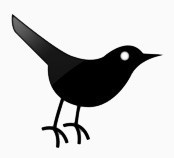 twitter
---
Blogroll: