James Ellroy
With his outsize personality and distinctive prose style, James Ellroy [b. 1948] is one of the finest modern authors of hard-boiled fiction. His mother was murdered when Ellroy was a young boy and, later, in his twenties Ellroy moved from job to job, finally finding steady work as a caddy, an experience which formed the backdrop for his first mystery, Brown's Requiem.
He drew a cult following with his first books, which included the Lloyd Hopkins trilogy of police novels, and found widespread fame with 1987's The Black Dahlia, a meticulously researched account of Los Angeles's most famous unsolved murder. That novel and 1990's L.A. Confidential, both of which were adapted for the screen, cemented his notoriety as an author of historical crime fiction. Ellroy lives and works in Los Angeles. You can find his website at this link.
"Ellroy rips into American culture like a chainsaw in an abattoir." - Time
"He's forged a style uniquely his own. Energetic and abrasive, it comes at us like a speed freak. . . . The power and pull of Ellroy's writing is unmistakable." - Los Angeles Times Book Review
"Nobody in this generation matches the breadth and depth of James Ellroy's way with noir." - The Detroit News
"Ellroy is either our greatest obsessive writer or our most obsessive great writer. Either way, he is turning the crime novel's mean streets into superhighways." - Financial Times
Books by this author

Visit The Mysterious Bookshop, the oldest mystery bookstore in the country.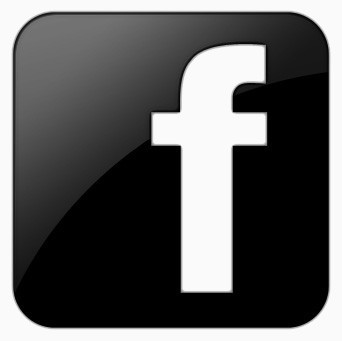 facebook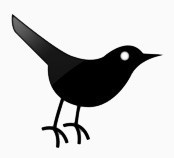 twitter
---
Blogroll: