James W. Hall
James W. Hall (b. 1947), a native of Kentucky, has lived most of his life in Florida, where he established himself as one of the foremost authors of crime in the Sunshine State. His first novel, Under Cover of Daylight (1987), a murder mystery starring a Key West fisherman named Thorn, was an auspicious beginning to a series that has yielded twelve books, most recently The Big Finish (2014). Hall teaches writing at Florida International University. He and his wife, Evelyn, divide their time between the Florida Keys and the mountains of North Carolina.
---
"James Hall's writing is astringent, penetrating, and unfailingly gripping." —Dean Koontz

"A terrific read with a gritty and tangible sense of place, a hero who's a cross between Davy Crockett and Philip Marlowe, and a lyrical, almost poetic touch in scenes both sexual and violent." —Orlando Sentinel on Tropical Freeze

"Hall's lyrical passion . . . his spare language and unusual images haunt us long after the story has faded." —The New York Times Book Review on Tropical Freeze

"Multilayered and powerful . . . A profound achievement." —USA Today on Under Cover of Daylight
Books by this author

Visit The Mysterious Bookshop, the oldest mystery bookstore in the country.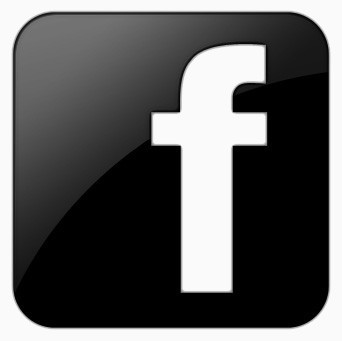 facebook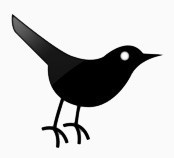 twitter
---
Blogroll: