Jerome Charyn

Jerome Charyn (b. 1937) is a critically acclaimed author of nearly fifty books. Born in the Bronx, he attended Columbia College, where he fell in love with the works of Faulkner and Joyce. After graduating, he took a job as a playground director and wrote in his spare time, producing his first novel, a Lower East Side fairytale called Once Upon a Droshky, in 1964.
While stalled on a book he was writing about the dark ages, Charyn discovered a kind of dark ages flourishing in his own back yard. His older brother--a detective working homicide--took to driving him around New York City in his squad car, and Isaac Sidel was born. In 1974 Charyn published Blue Eyes, his first Isaac Sidel mystery. This first in the so-called Sidel quartet introduced the eccentric, near-mythic Sidel, and his bizarre cast of sidekicks. Although he completed the quartet with Secret Isaac (1978), he continued following the character through Citizen Sidel (1999), which ends with his antihero making a run at the White House. Charyn, who divides his time between New York and Paris, is also accomplished at table tennis, and once ranked amongst France's top ten percent of ping-pong players. You can find his website at this link.
"Charyn has trained his prose and makes it perform tricks. It's a New York prose, street smart, sly and full of lurches, like a series of subway stops on the way to hell." - New York Times
"These books contain the highest kind of novelist art . . . absolutely unique among contemporary writers." - Los Angeles Times
"Jerome Charyn is one of the most important writers in American literature." - Michael Chabon
"The joyous weirdness of Charyn's idiosyncratic New York City can't be described-it must be experienced." - Publishers Weekly
Books by this author

Visit The Mysterious Bookshop, the oldest mystery bookstore in the country.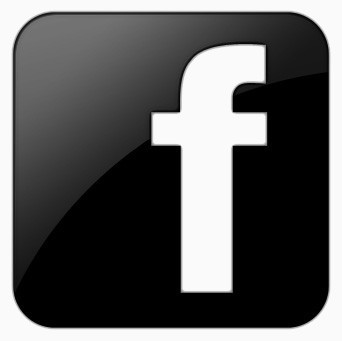 facebook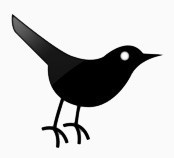 twitter
---
Blogroll: