John Sandrolini

John Sandrolini (b. 1965), a native Chicagoan, is a Captain for a major U.S. airline, with more than 14,000 hours of domestic and international flying in his logbook. A graduate of Northern Illinois University and a veteran of eight years in the Air National Guard, he lives aboard his sloop "La Sirena" in Southern California waters, encountering new characters at every port of call. One For Our Baby (2013) is his first novel. Visit his website at this link.
"Set in 1960, Sandrolini's raucous first novel stars Joe Buonomo, a WWII fighter ace who's now a freight pilot and friend of Frank Sinatra... Buonomo's heroics keep pace with the rising body count in this over-the-top period crime thriller." —Publishers Weekly

Books by this author

Visit The Mysterious Bookshop, the oldest mystery bookstore in the country.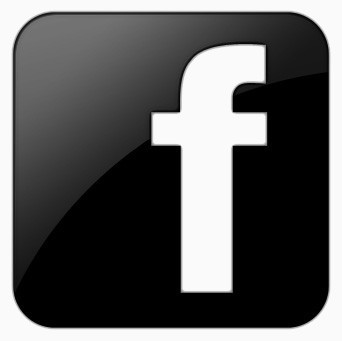 facebook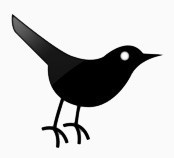 twitter
---
Blogroll: