Joseph Conrad
Joseph Conrad (1857-1924), born to Polish parents in a region of the Russian Empire that is now part of Ukraine, was orphaned at eleven years old and joined the French merchant marine at sixteen. He sailed to the West Indies, Australia, and Borneo, and spent six months captaining a steamer on the Congo River, an experience that inspired his best-known work, Heart of Darkness. One of the great prose stylists, he wrote all of his novels-including the masterworks Lord Jim, Nostromo, and The Secret Agent—in English, his third language.
"The Secret Agent remains the most brilliant novelistic study of terrorism as viewed from the blood-spattered outside." —The New York Times
Books by this author

Visit The Mysterious Bookshop, the oldest mystery bookstore in the country.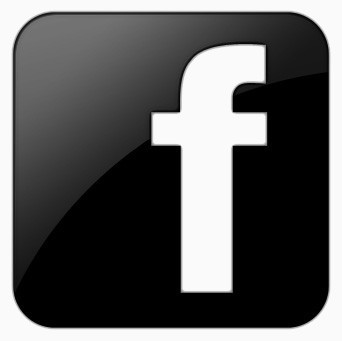 facebook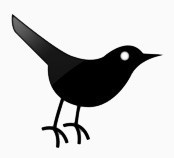 twitter
---
Blogroll: