Laura Lippman

Laura Lippman (b. 1959) is an author of detective fiction. Born in Atlanta, she was raised in Baltimore. Her father was a reporter for the Baltimore Sun, and Lippman followed in his footsteps, working at the paper until 2001. She used her journalistic experience as a foundation for her first novel, Baltimore Blues (1997), which introduced her longtime series character, Tess Monaghan, a reporter-turned-private detective. Dynamic, strong-willed, and smart, Tess was one of the early exemplars of a "tart noir" character.
Since Baltimore Blues, Lippman has published ten more titles in the series, as well as standalone books including Every Secret Thing (2003) and Life Sentences (2009). She has won nearly every major award for the genre, including the Edgar, Shamus, and Nero Wolfe prizes. Her husband, David Simon, is also a journalist-turned-crime-writer, best known for creating HBO's The Wire. Lippman's most recent book is And When She Was Good (2012). You can find her website at this link.
"One of the best novelists around, period." —Washington Post
"Lippman has enriched literature as a whole." —Chicago Sun-Times
"Laura Lippman is among the select group of novelists who have invigorated the crime fiction arena with smart, innovative, and exciting work." —George Pelecanos
Books by this author

Visit The Mysterious Bookshop, the oldest mystery bookstore in the country.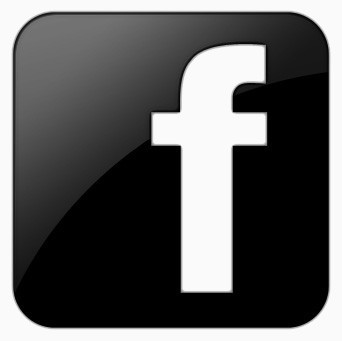 facebook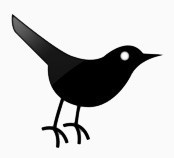 twitter
---
Blogroll: