Loren D. Estleman

Loren D. Estleman (b. 1952) is the award-winning author of more than sixty-five novels, including mysteries and westerns. Raised in Michigan, Estleman submitted his first story for publication at the age of fifteen and accumulated 160 rejection letters over the next eight years. Once The Oklahoma Punk was published in 1976, success came quickly, allowing him to quit his day job and become a fulltime writer.
Estleman's most enduring character, Amos Walker, made his first appearance in 1980's Motor City Blue, and the hard-boiled Detroit private eye has been featured in twenty novels since. Estleman has also won praise for his adventure novels set in the Old West. In 1980, The High Rocks was nominated for a National Book Award, and since then Estleman has featured its hero, Deputy U.S. Marshal Page Murdock, in seven more novels, most recently 2010's The Book of Murdock. In 1993, Estleman married Deborah Morgan, a fellow mystery author. He lives and works in Ann Arbor, Michigan.
"One of the best hard-boiled writers of all time." —Publishers Weekly
"For readers who can't get enough of Elmore Leonard and Ross Thomas, try Estleman. He's that good." —People
Books by this author

Visit The Mysterious Bookshop, the oldest mystery bookstore in the country.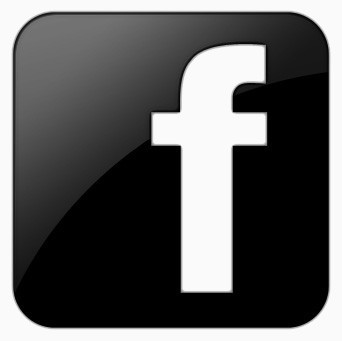 facebook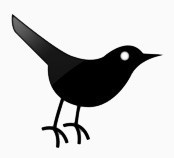 twitter
---
Blogroll: