Marc Olden

Marc Olden (1933-2003) was the author of forty novels of mystery and suspense. Born in Baltimore, he began writing while working in New York as a Broadway publicist. His first book, Angela Davis (1973), was a non-fiction study of the controversial Black Panther. In 1973 he also published Narc, under the name Robert Hawke, beginning a hard-boiled nine book series about a federal narcotics agent.
A year later, Black Samurai (1974) introduced Robert Sand, a martial arts expert who becomes the first non-Japanese student of a samurai master. Based on Olden's own interest in martial arts, which led him to the advanced ranks of karate and aikido, the novel spawned a successful eight book series. Olden continued writing for the next three decades, often returning to his fascination with Japanese culture and history. He died in 2003. You can find his website at this link.
"A master of intrigue and adventure." - Clive Cussler
"Olden [etches] his characters with detailed precision and skill, bringing them to life, making them feel and sound as real as a front-page headline." - Lorenzo Carcaterra, author of Sleepers
"Olden's wonderfully complex, intense characters pull in the reader on the first page and refuse to let him go." - Denver Post
Books by this author

Visit The Mysterious Bookshop, the oldest mystery bookstore in the country.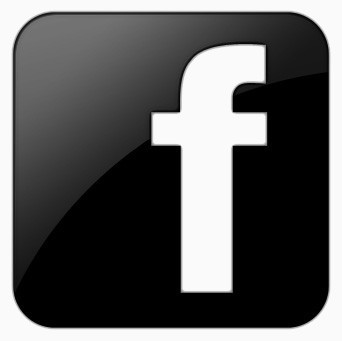 facebook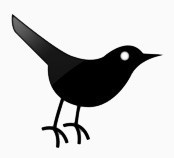 twitter
---
Blogroll: