Otto Penzler

Otto Penzler is among the world's foremost authorities on crime fiction. He founded The Mysterious Press (now an imprint at Grove/Atlantic) in 1975, editing and publishing many of the greatest mystery writers of the past half-century, including Joseph Wambaugh, Patricia Highsmith, Joyce Carol Oates, Donald Westlake, Thomas H. Cook, Ed McBain, Ruth Rendell, Thomas Perry, Eric Ambler, Mickey Spillane, Ross Macdonald, and James Ellroy.
In 1976, Penzler collaborated with Chris Steinbrunner to write the Edgar Award-winning Encyclopedia of Mystery and Detection, a definitive reference work for the genre. He has written numerous articles and several books about mystery ficiton, and edited more than 60 anthologies, including the prestigious Best American Mystery Stories of the Year for 17 years and The Lineup, for which he won his second Edgar Award. He founded The Mysterious Bookshop in 1979 and the digital publishing company MysteriousPress.com (in association with Open Road Integrated Media) in 2011.
Books by this author

Visit The Mysterious Bookshop, the oldest mystery bookstore in the country.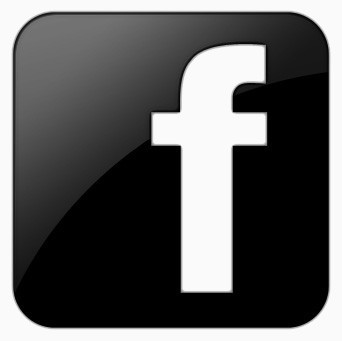 facebook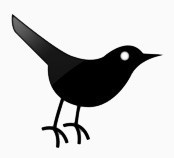 twitter
---
Blogroll: