Peter Blauner

Peter Blauner (b. 1959) has spent nearly his entire life in New York City. After graduating from Wesleyan University he took a staff job at New York magazine, where he found the inspiration for his first book, the Edgar award–winning Slow Motion Riot, in the men and women who work in the city's probation department. Since then, he has written several novels, including Casino Moon, the New York Times bestseller The Intruder, Man of the Hour, The Last Good Day, and Slipping into Darkness. You can find his official website here.
"Nobody writing suspense novels does it as well." —James Patterson
"A remarkable achievement—I loved it and couldn't put it down." —Stephen King on Man of the Hour
"Thorough reportage and dead on-description . . . as impressive for its realism as for its suspense." —Publishers Weekly on Man of the Hour
Books by this author

Visit The Mysterious Bookshop, the oldest mystery bookstore in the country.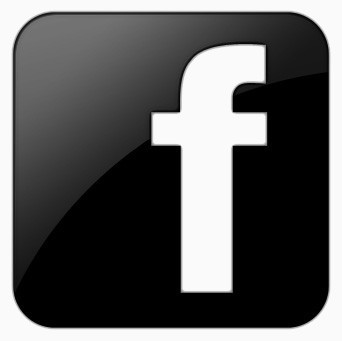 facebook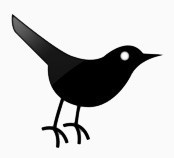 twitter
---
Blogroll: