R.D. Rosen

R. D. Rosen's career as a writer has spanned mystery novels, narrative nonfiction, humor books, and television. Strike Three You're Dead, the first in Rosen's series featuring major league baseball player Harvey Blissberg, won the Edgar Allan Poe Award for Best First Novel in 1985. Blissberg's adventures continued in four sequels, including Fadeaway and Saturday Night Dead, which drew on Rosen's stint as a writer for "Saturday Night Live."
He is the author of three nonfiction books, including Psychobabble, inspired by the term he coined, A Buffalo in the House: The True Story of a Man, an Animal, and the American West, and Such Good Girls: The True Story of Three Children Who Hid from the Holocaust and the Lives They Made, to be published in 2014. He is also the co-creator and co-author of the bestselling series of humor books that includes Bad Cat, Bad Dog, Bad Baby, and Bad President. You can find his website at this link.
"A real thriller." —New York Times
"The language crackles quick and sharp, full of hard-boiled one-liners, and there is some oddly beautiful writing about the game of baseball." —Booklist
"Like a crafty pitcher keeping batters off balance, [Rosen] delivers unexpected plot twists that keep the reader guessing." —Publishers Weekly
"Mr. Rosen can write. His dialogue is smart and sophisticated and his characters altogether three-dimensional." —New York Times
Books by this author

Visit The Mysterious Bookshop, the oldest mystery bookstore in the country.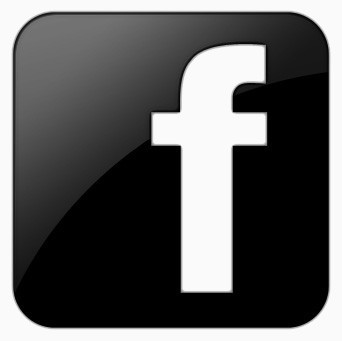 facebook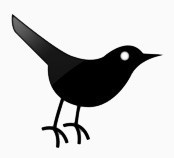 twitter
---
Blogroll: