Steven A. Westlake
Steven A. Westlake is the editor of the revitalized National Police Gazette. The son of Donald E. Westlake, he studied creative writing at the University of Miami and worked as a reporter and businessman before founding the reborn Police Gazette in 2006. Dedicated to preserving the lurid legacy of the legendary publication, Westlake's magazine is published by his alter ego, William A. Mays, and continues to reprint the best material from the pioneering tabloid, as well as cover modern-day news in the irresistible Police Gazette style. You can find the Police Gazette website here.
Books by this author

Visit The Mysterious Bookshop, the oldest mystery bookstore in the country.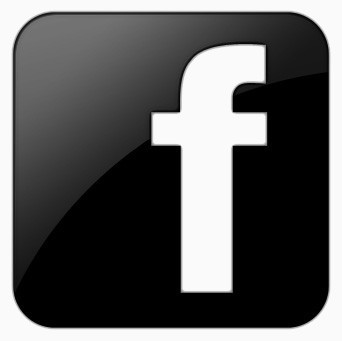 facebook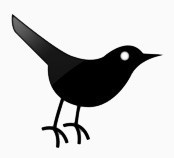 twitter
---
Blogroll: