Thomas Gifford
Aliases: Dana Clarins, Thomas Maxwell

Thomas Gifford (1937-2000) was a bestselling author of thriller novels. Born in Dubuque, Iowa, he moved to Minnesota after graduating from Harvard. After eight years as a traveling textbook salesman, he wrote Benchwarmer Bob (1974), a biography of Minnesota Vikings defensive end Bob Lurtsema. The Wind Chill Factor (1975), a novel about dark dealings among ex-Nazis, introduced John Cooper, whom he would revisit in The First Sacrifice (1994), and was one of several books he wrote set in and around Minneapolis.
He followed it with the Edgar-nominated The Cavanaugh Quest (1976), and The Glendower Legacy (1978), a story about an academic who discovers that George Washington may have been a British spy. The novel was a success, and was adapted for the screen as Dirty Tricks (1981), starring Elliott Gould. In the 1980's Gifford wrote under the pennames Thomas Maxwell and Dana Clarins, and in 1996 he moved back to Dubuque, to renovate his childhood home. He died of cancer in 2000.
"Tough and gripping." - Donald E. Westlake, on The Assassini
"Plot surprises galore. . . . The amusement quotient rises with every page." - Publishers Weekly
"An extraordinary novel." - Nelson DeMille, on The Assassini
"One of the best suspense novels to come along in a long time." - Pittsburgh Post Gazette, on The Wind Chill Factor
Books by this author

Visit The Mysterious Bookshop, the oldest mystery bookstore in the country.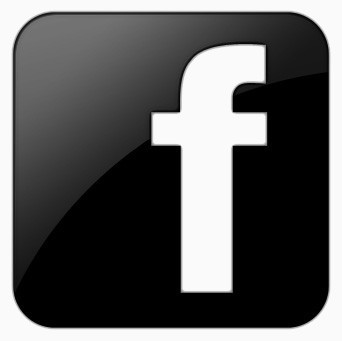 facebook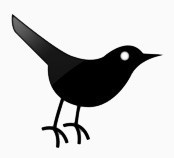 twitter
---
Blogroll: