T.J. English
As a journalist and non-fiction author, Thomas Joseph "T.J." English (b. 1957) is one of America's foremost authorities on the recent history of crime. Born in Tacoma, Washington, he moved to New York in 1981, where he spent his nights driving a taxi and his days writing for Irish America Magazine, producing a series of articles that would lead to his first book, The Westies (1990), an account of the last decades of a once-powerful Irish mob.
Since then English has written about Vietnamese gangs, mafia infiltration of pre-Castro Cuba, and, in Savage City (2011), the history of racial tension between New York City's police and its citizens. He has written magazine articles on modern crime for Playboy, Esquire and New York Magazine, and has also written for the screen, producing episodes for the gritty cop shows NYPD Blue and Homicide: Life On The Street. He lives in New York City. You can find his website at this link.
"Sterling social history . . . the author's skillful reporting makes the most of his subject." - The New Yorker
"A disquieting look at a worthwhile subject: the frailties of justice in the big city." - New York Times
"Masterfully told, gracefully written . . . the true story of the most violent men this nation has ever seen. Al Capone would have cringed . . . You want to cheer at the end . . . The Westies will blow you away." - Edna Buchanan, author of The Corpse Had A Familiar Face
Books by this author

Visit The Mysterious Bookshop, the oldest mystery bookstore in the country.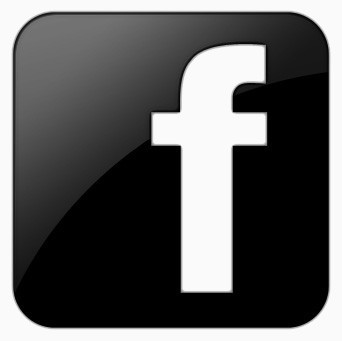 facebook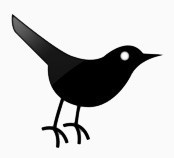 twitter
---
Blogroll: