Carnival by J. Robert Janes
Amid the ruins of an abandoned Alsatian carnival, St-Cyr and Kohler investigate a pair of suspicious suicides
During the Great War, Hermann Kohler and Jean-Louis St-Cyr fought in Alsace on opposite sides of the barbed wire. Two decades later, they return as partners: a Gestapo officer and a French cop investigating everyday crimes in a world gone mad with war. In February 1943, Alsace is unrecognizable—an occupied country where speaking French is all it takes to lose one's freedom. St-Cyr and Kohler have been summoned to a POW camp where soldiers and résistants manufacture textiles on the grounds of a deserted carnival. Where industry and warfare overlap, they will find a conspiracy worthy of the most twisted house of mirrors.
Two prisoners of this garish, decrepit circus have killed themselves, and the jailers must at least make a show of finding out why. Although the trenches of the Great War are long gone, St-Cyr and Kohler find that in Alsace, the fires of battle smolder still.
---
"Janes has effectively recreated a period of French history that is usually unacknowledged or swept under the rug. Original and gripping." —The Drood Review of Mystery
"A master of the psychological thriller." —Midwest Book Review
"[Janes has a] sure grasp of period detail and [a] seamless way of mixing fact and fiction." —Booklist
Buy this book from one of the following online retailers:


* This book is also available in print from Amazon, Barnes & Noble, and The Mysterious Bookshop.



Click here to find more books and exclusive content

Visit The Mysterious Bookshop, the oldest mystery bookstore in the country.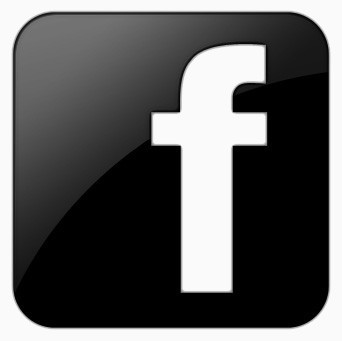 facebook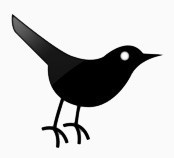 twitter
---
Blogroll: