Clandestine by J. Robert Janes
A hijacked delivery vehicle draws St-Cyr and Kohler back to the killing fields of World War I
The last time Jean-Louis St-Cyr visited the ruins of this ancient abbey, during one of the bloodiest campaigns of the Great War, a sniper nearly killed him. Three decades later, death has brought him here again. Ever since the German occupation of France, the chief inspector has worked alongside German detective inspector Hermann Kohler, solving crimes too common to pique the Gestapo's interest. Now, during the fall of 1943, the war is going badly for the Third Reich, but conflicts continue to plague these two unlikely allies.
A bank-owned cargo van is parked near the crumbling monastery, its contents ransacked, its passengers murdered. The killers took small bills but left behind a bounty in smuggled champagne, cheese, and coffee. Even more confounding is the expensive pair of high heels left behind. Were the thieves from the Resistance, or from the underworld? Who is the mysterious woman who was wearing those shoes? St-Cyr and Kohler have a feeling that the answers are hiding in the cold French rain.
---
"As in the best historical whodunits, the effective insertion of minor details... goes a long way to bringing the reader into the story." —Publishers Weekly
"[Janes has a] sure grasp of period detail and [a] seamless way of mixing fact and fiction." —Booklist
"A master of the psychological thriller." —Midwest Book Review
Buy this book from one of the following online retailers:


* This book is also available in print from Amazon, Barnes & Noble, and The Mysterious Bookshop.



Click here to find more books and exclusive content

Visit The Mysterious Bookshop, the oldest mystery bookstore in the country.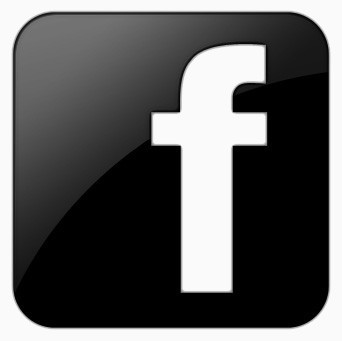 facebook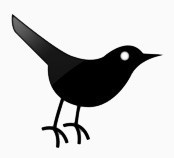 twitter
---
Blogroll: