The Big Hit by James Neal Harvey
In Harvey's first new thriller in more than fifteen years, a starlet's murder draws an NYPD detective into a cross-country manhunt
Mongo wakes up, brushes his teeth, and prepares to kill a movie star. He needs a wig and a phony press pass, as well as a very special tape recorder that holds two large-caliber bullets, one of which is earmarked for screen siren Catherine Delure. A bit of smooth talk takes Mongo past Delure's security and into her hotel room, where he completes his assignment with ease. The hit was simple, he thinks. But it is about to go terribly wrong.
Delure appears to have been shot during a robbery, but homicide detective Jeb Barker is not fooled. Tracking the self-assured assassin leads the PI first to Las Vegas, then to California—where blue sky and palm trees cannot distract him from the darkness within the hit man's heart.
Order this book from the following retailers:


* This book is also available in print from Amazon, Barnes & Noble, and The Mysterious Bookshop.


Click here to find more books and exclusive content

Visit The Mysterious Bookshop, the oldest mystery bookstore in the country.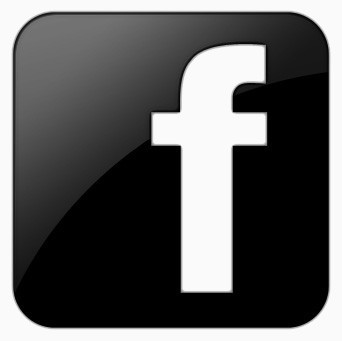 facebook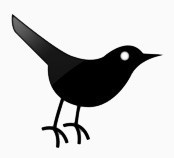 twitter
---
Blogroll: