The Edit by J. Sydney Jones
An ex-Nazi on the run will do whatever it takes to keep his vicious past from being exposed in this chilling novel of suspense

On the coast of Central America, an aging man sits down to pen his memoirs. He begins with his childhood in Vienna, just after World War I, when his family lived in respectable poverty and his greatest pleasure was being rocked to sleep in the lap of his beloved babysitter. It would be a sweet tale if the author could withhold what comes later . . . but he intends to tell every horrifying detail of the truth. He's a war criminal, a veteran of the elite Nazi brigade known as the SS, and he'll write proudly of every atrocity he can recall.

Distracting him from his work is inquisitive American journalist Kate O'Brien, who has come in search of a story. When Kate accidentally stumbles upon the old man's pages, he has no choice but to act, kidnapping her and locking her in his basement. His latest crime threatening to expose him, the proud Nazi will come face to face with the horrors of his past and the blackness of his soul.

Impeccably researched and chillingly believable, The Edit is a truly unique novel of suspense written by J. Sydney Jones, author of Ruin Value, a groundbreaking mystery set in the shadow of the Nuremberg Trials. This time, Jones takes the reader into a truly horrifying place: deep within the mind of a Nazi.
---
"Jones brings deliciously dark humor to his psychological thriller, a worthy cousin to John Fowles' classic The Collector." —Kirkus Reviews
"A rich, powerful read. Fans of WWII mystery fiction should consider this one mandatory reading." —Booklist on Ruin Value
"A perfect blend of thriller and whodunit, [Jones] provides an absorbing look at a perilous time. A yarn spun with skill and chills, moral absolutes and moral ambiguities, it challenges the reader from first to last page." —Richmond Times-Dispatch on Basic Law
"[Jones] smoothly blends a compelling period whodunit with bountiful cultural and social details." —Publishers Weekly on Requiem in Vienna
You can also order this book from the following retailers:


You can also order signed copies from The Mysterious Bookshop.



Visit The Mysterious Bookshop, the oldest mystery bookstore in the country.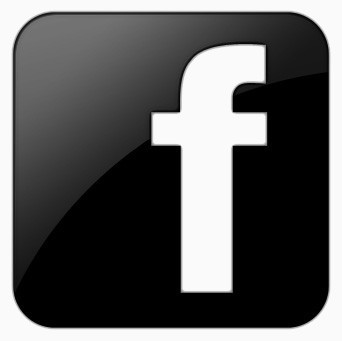 facebook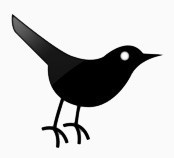 twitter
---
Blogroll: