Every Seven Years by Denise Mina
Elsa finds a book with strange powers and must face her tortured past
It's been seven years since Else visited her tiny hometown on an isolated island off the coast of Scotland. After years of suffering bullying at the hands of the few other residents, she left to make a new life. But now that her mother has passed, Else has returned. And when her old tormentor Karen Little hands her the very book that sent her running all those years ago, the cruelties of her past have Else seeing red.
---
"The power of Mina's writing is such that she can transport readers from placidity to violent pandemonium in the space of a paragraph." —The Washington Post
"Riveting. . . . An installment that exposes the bleakness of small-town Scotland as skillfully as it does the bustling mean streets of Glasgow." —Publishers Weekly
"She's up there with Ian Rankin among practitioners of character-driven Scottish noir." —The Philadelphia Inquirer
Buy this book from one of the following online retailers:





Click here to find more books and exclusive content
* This Bibliomystery is also available as a bound, collectible edition published by The Mysterious Bookshop. Contact the store for purchasing details.

Visit The Mysterious Bookshop, the oldest mystery bookstore in the country.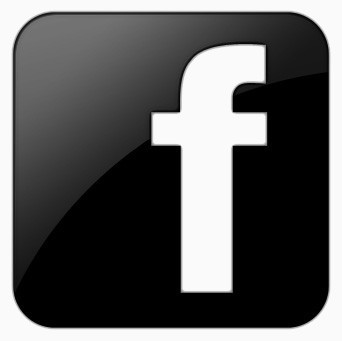 facebook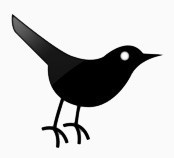 twitter
---
Blogroll: