The Pretty Little Box: A Bibliomystery by Charles Todd
A simple theft leads to unforeseen tragedy in this story from the New York Times–bestselling author of the Inspector Ian Rutledge Mysteries

In a quaint antiquarian bookshop in the Midlands of England, a woman is captivated by a rare gilt-edged devotional nestled within an exquisite and equally tempting box. Her desire to pilfer it overcomes her scruples, and her guilt and terror at doing something so audacious, so unlike her. With a simple sleight of hand, it's hers.

But this irresistible book of hours isn't in her possession for long. By chance, desire, and cruel twists of fate, it soon falls into the covetous grip of others—from a pickpocket to a schoolboy to a priest—as one woman's transgression sets in motion a dreadful chain of events.

This diabolically clever story from the New York Times–bestselling author proves Stephen King was right when he said, "You're going to love Todd."
Buy this book from one of the following online retailers:





Click here to find more books and exclusive content
* This Bibliomystery is also available as a bound, collectible edition published by The Mysterious Bookshop. Contact the store for purchasing details.

Visit The Mysterious Bookshop, the oldest mystery bookstore in the country.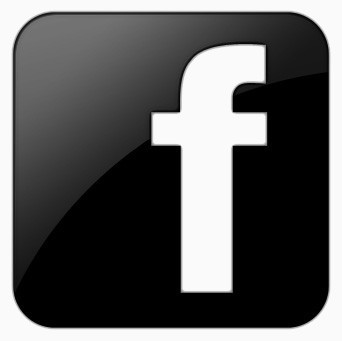 facebook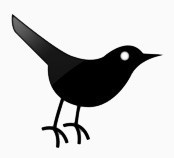 twitter
---
Blogroll: