The Sequel: A Bibliomystery by R.L. Stine
Writer's block shows up in person to terrorize a bestselling author

Zachary Gold, struggling to write his second novel after his first became an instant success, is suddenly confronted by a mysterious man claiming that Zach plagiarized his writing. In an effort to escape the crazed imposter, Zach flees to a nearby library and hides out amid the children's bookshelves in the basement. Surrounded by fairy tales, fearing for his safety, the author endeavors to write while grappling with the question of whether to attempt a sequel to his smash hit or start anew with an original story.

The Sequel is the latest installment in our Bibliomysteries series, penned by none other than R. L. Stine, the man who made horror fun for young readers.
Buy this book from one of the following online retailers:





Click here to find more books and exclusive content
* This Bibliomystery is also available as a bound, collectible edition published by The Mysterious Bookshop. Contact the store for purchasing details.

Visit The Mysterious Bookshop, the oldest mystery bookstore in the country.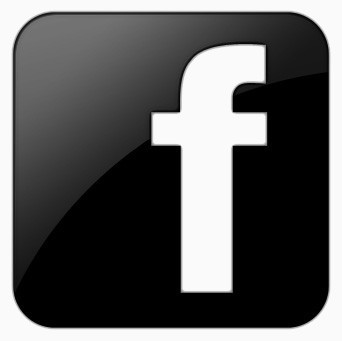 facebook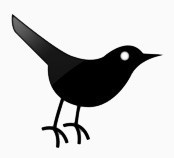 twitter
---
Blogroll: