The Bilbao Looking Glass by Charlotte MacLeod
Sarah finds a strange mirror that, though unbroken, proves very bad luck
Sarah Kelling and Max Bittersohn have witnessed enough murder, Max thinks, that it's high time they got married. Although Sarah hasn't yet agreed to such drastic measures, she invites Max to summer with her at Ireson Landing. They haven't been in the house ten minutes when they stumble upon summer's first mystery—a mint-condition Spanish mirror which is more valuable than every antique in the house put together. Sarah has no idea where it came from, and she'll find this looking glass to be more troublesome than anything Lewis Carroll ever dreamed of.
As the zany Kelling clan descends on the summer home, Sarah and her beau try to discover the origin of the Bilbao looking glass—a quest that is disrupted when a vicious next-door neighbor is found hacked to death with a woodshed ax. By summer's end, Sarah and Max will learn that some murders can be solved simply by looking in the mirror.
---
"If this is your first meeting with Sarah Kelling, oh how I envy you!" —Margaret Maron, author of The Buzzard Table
"One of the most gifted mystery authors writing today." —Sojourner Magazine
"MacLeod shows once again why her Crime Club novels have put her in the front ranks among mystery fans here and abroad." —Cleveland Plain Dealer
Buy this book from one of the following online retailers:





Click here to find more books and exclusive content

Visit The Mysterious Bookshop, the oldest mystery bookstore in the country.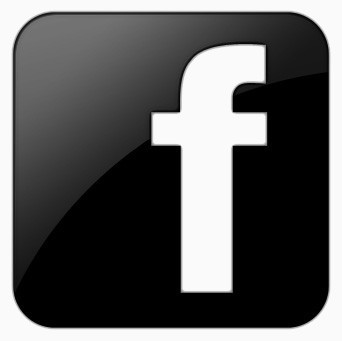 facebook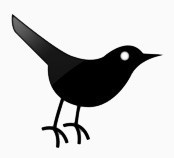 twitter
---
Blogroll: