The Corpse in Oozak's Pond by Charlotte MacLeod
On Groundhog Day, secrets surface alongside a waterlogged corpse
The rural town of Balaclava greets Groundhog Day as an excuse for one last cold-weather fling. The students and faculty of the local agricultural college drink cocoa, throw snowballs, and, when the temperature allows, ice skate. Oozak's Pond is not quite frozen this year, though, and as the Groundhog Day celebrations reach their peak, the students see someone bobbing through the ice. The drowning victim is long past help, though; he's badly decomposed and dressed in an old-fashioned frock coat with a heavy rock in each pocket.
First on the scene is Peter Shandy, horticulturalist and, when the college requires it, detective. But solving this nineteenth-century murder will take more than Shandy's knack for rutabagas. Relying on his wife's expertise in local history, the professor dives into a gilded-age mystery that cloaks secrets that remain potent enough to kill.
---
"The epitome of the 'cozy' mystery." —Mostly Murder
"MacLeod can be counted on for a witty, literate and charming mystery." —Publishers Weekly
"Charm, wit, and Holmesian logic." —Audiofile
Buy this book from one of the following online retailers:





Click here to find more books and exclusive content

Visit The Mysterious Bookshop, the oldest mystery bookstore in the country.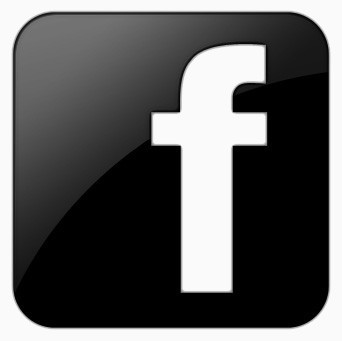 facebook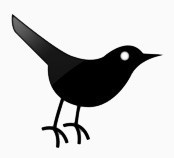 twitter
---
Blogroll: