The Grub-and-Stakers House a Haunt by Charlotte MacLeod
A widow meets a ghost with an appetite for treasure, liquor, and revenge
Zilla Trott is pouring her cat some chamomile tea when the drifter appears in her kitchen. He is grubby and crude—not at all the kind of person you'd usually find in the pleasant town of Lobelia Falls—but something about him intrigues the aging widow. Perhaps it's his rugged good looks, or the way he seems to come from another time and place. Or perhaps it's the fact that he's been dead for nearly a century.
When Lobelia Falls was in its rough-and-tumble frontier infancy, Hiram Jellyby was the best mule driver the town had ever seen, until an argument over a hidden cache of gold left him bleeding to death in a back alley. He returns in spectral form to secure a proper burial, and finds that in modern-day Lobelia Falls, no one knows more about turning the soil than Zilla Trott's gardening buddies—all members of Dittany Monk's fearless Grub-and-Stake Gardening and Roving Club.
---
"One of the most gifted mystery authors writing today." —Sojourner Magazine
"The screwball mystery is Charlotte MacLeod's cup of tea." —Chicago Tribune
"Charlotte MacLeod does what she does better than anybody else does it; and what she does is in the top rank of modern mystery fiction." —Elizabeth Peters, creator of the Amelia Peabody series
Buy this book from one of the following online retailers:





Click here to find more books and exclusive content

Visit The Mysterious Bookshop, the oldest mystery bookstore in the country.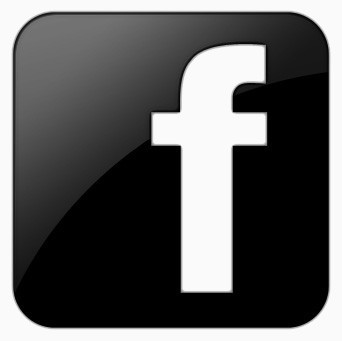 facebook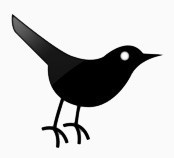 twitter
---
Blogroll: