The Penguin Pool Murder by Stuart Palmer
A dead stockbroker in a penguin tank leads Miss Withers to a shocking mystery
For the third graders at Jefferson School, a field trip is always a treat. But one day at the New York Aquarium, they get much more excitement than they bargained for. A pickpocket sprints past, stolen purse in hand, and is making his way to the exit when their teacher, the prim Hildegarde Withers, knocks him down with her umbrella. By the time the police and the security guards finish arguing about what to do with Chicago Lew, he has escaped, and Miss Withers has found something far more interesting: a murdered stockbroker floating in the penguin tank.
With the help of Detective Oscar Piper, this no-nonsense spinster embarks on her first of many adventures. The mystery is baffling, the killer dangerous, but for a woman who can control a gaggle of noisy third graders, murder isn't frightening at all.
---
"One of the world's shrewdest and most amusing detectives." —New York Times
"[Withers is] of the first and still one of the best." —Anthony Boucher
"Full of fun and delightful people. A really terrific plot." —Chicago Daily News, on Four Lost Ladies
Buy this book from one of the following online retailers:





Click here to find more books and exclusive content
The Penguin Pool Murder (1932) is a comedy/mystery film starring Edna May Oliver as Hildegarde Withers, a witness in a murder case at the New York Aquarium, with James Gleason as the police inspector in charge of the case, who investigates with her unwanted help, and Robert Armstrong as an attorney representing Mae Clarke, the wife of the victim.
Oliver's appearance was the first of three as Hildegarde Withers, the schoolteacher/sleuth based on the character from the 1931 novel The Penguin Pool Murder by Stuart Palmer. Three other films were made in the series, with other actresses playing the part.

Visit The Mysterious Bookshop, the oldest mystery bookstore in the country.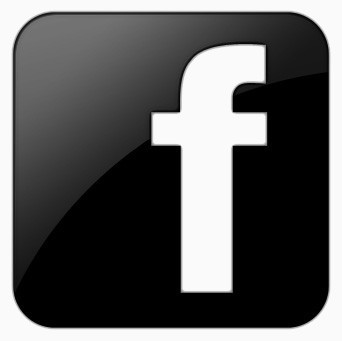 facebook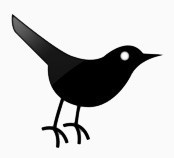 twitter
---
Blogroll: