The Terrible Tide by Charlotte MacLeod
Cliff House may be haunted, but no ghost is as scary as the women who live there
Holly Howe is just beginning to get traction in the cutthroat world of New York modeling when a car accident ruins her good looks forever. She retreats to the backwoods of Canada, to recuperate in her brother's ramshackle country house. Howe Hill is a wreck—dusty, ugly and utterly lacking in modern facilities—and her brother is no more hospitable. When she hears of a job in town taking care of an ancient invalid, Holly leaps on it. If nothing else, Cliff House must have indoor plumbing.
Eerie by day, the invalid's mansion is terrifying by night. The other housekeeper is convinced it's haunted by the old woman's husband, but Holly fears no poltergeist. It's the old widow in the upstairs room that frightens her—and the secrets that lurk behind her dull, silver eyes.
---
"The epitome of the 'cozy' mystery." —Mostly Murder
"The screwball mystery is Charlotte MacLeod's cup of tea." —Chicago Tribune
"Charm, wit, and Holmesian logic." —Audiofile
Buy this book from one of the following online retailers:





Click here to find more books and exclusive content

Visit The Mysterious Bookshop, the oldest mystery bookstore in the country.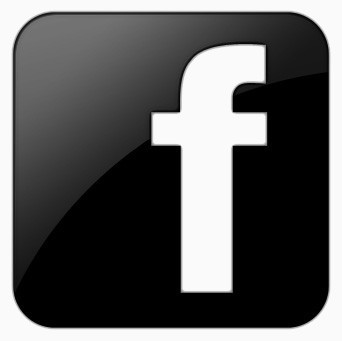 facebook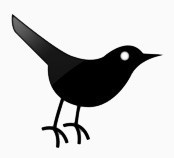 twitter
---
Blogroll: